Our Footprint Free Products…
Thanks Propre!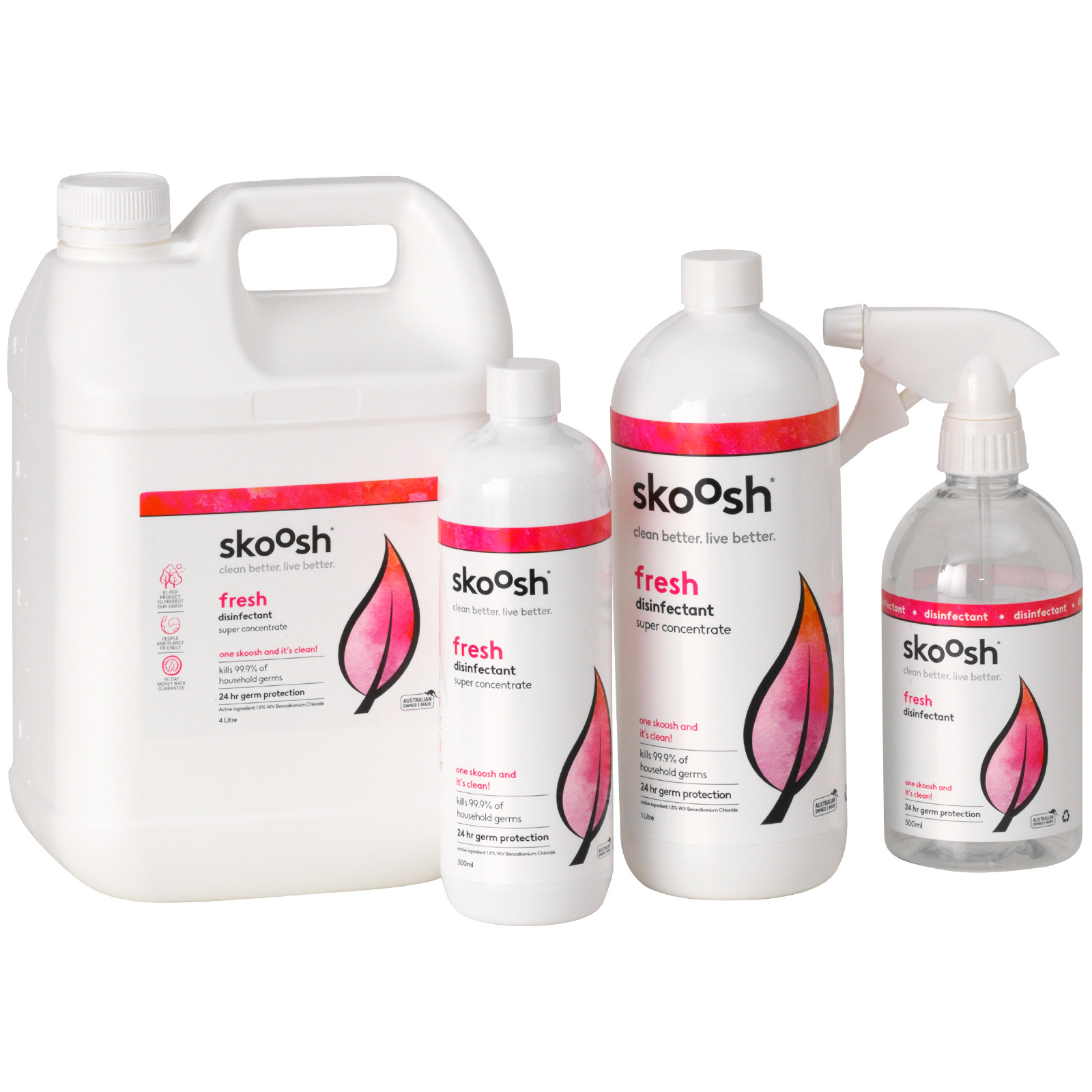 Skoosh Fresh Disinfectant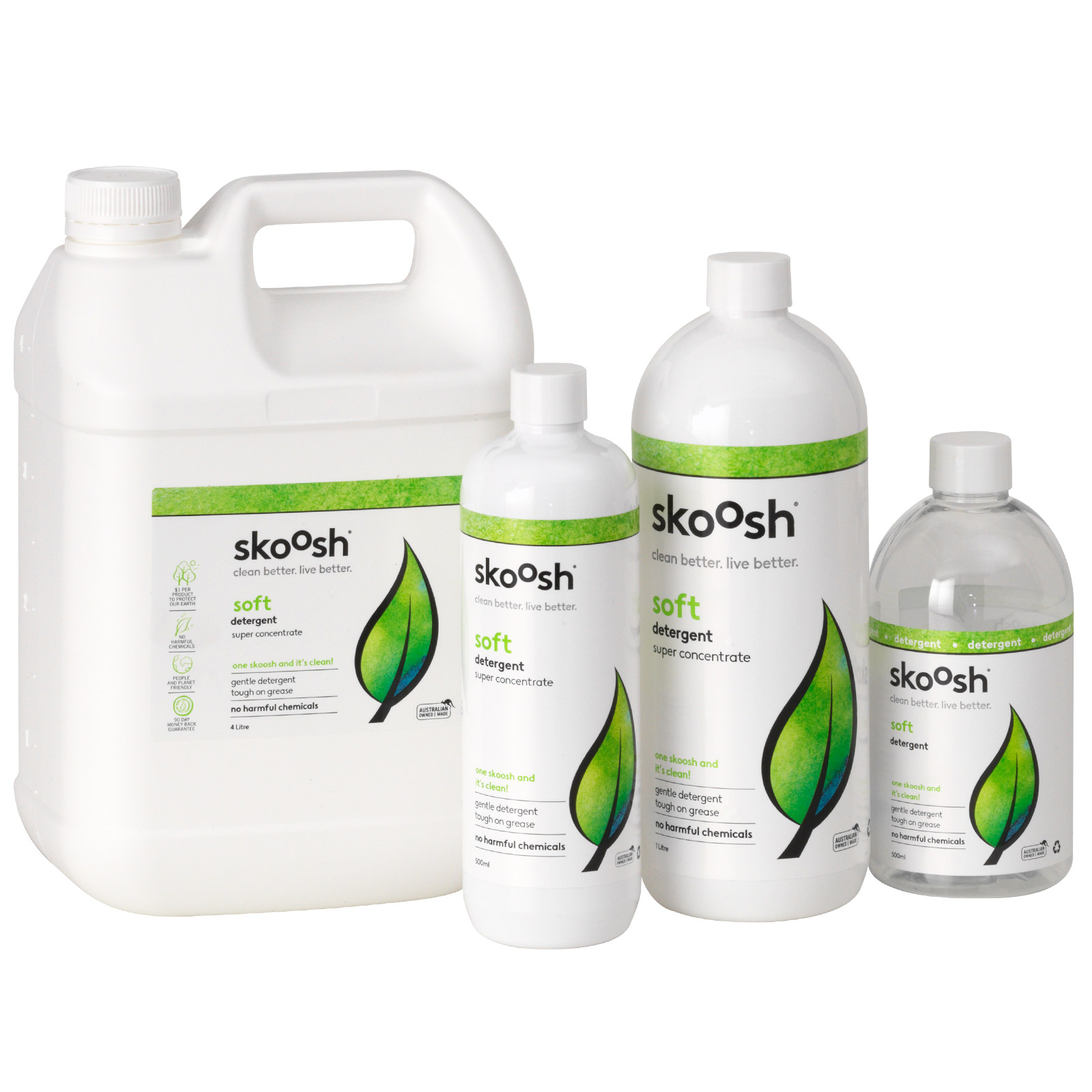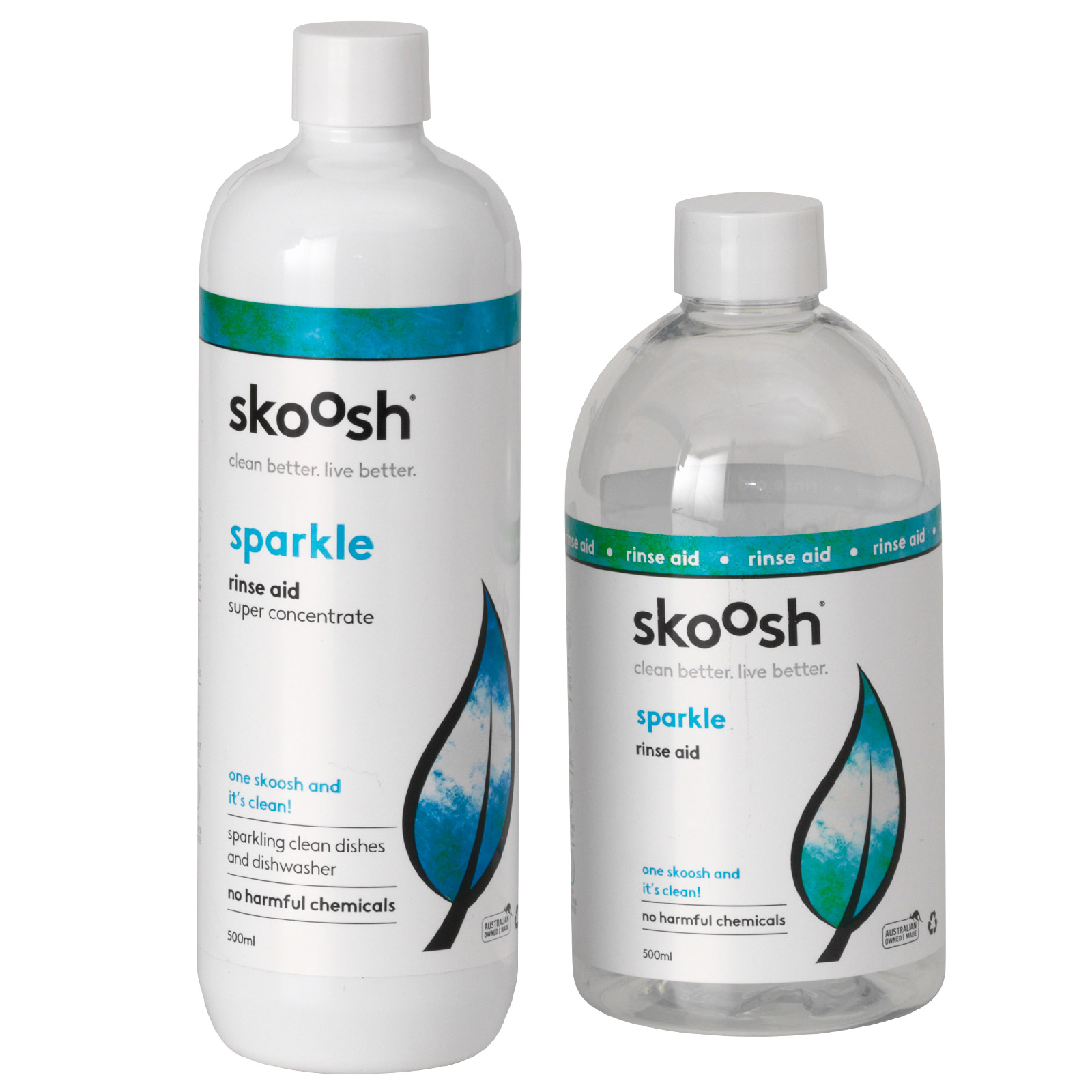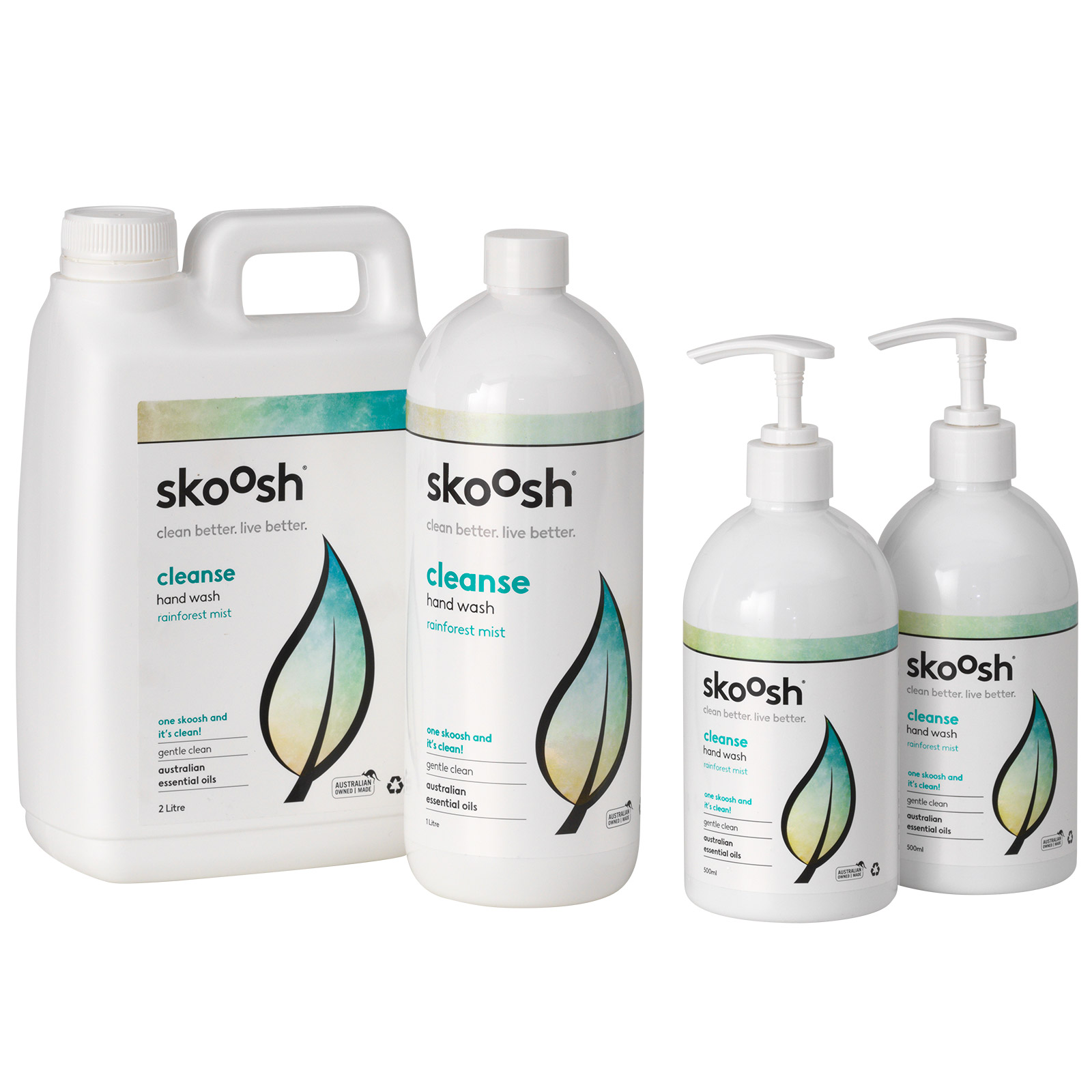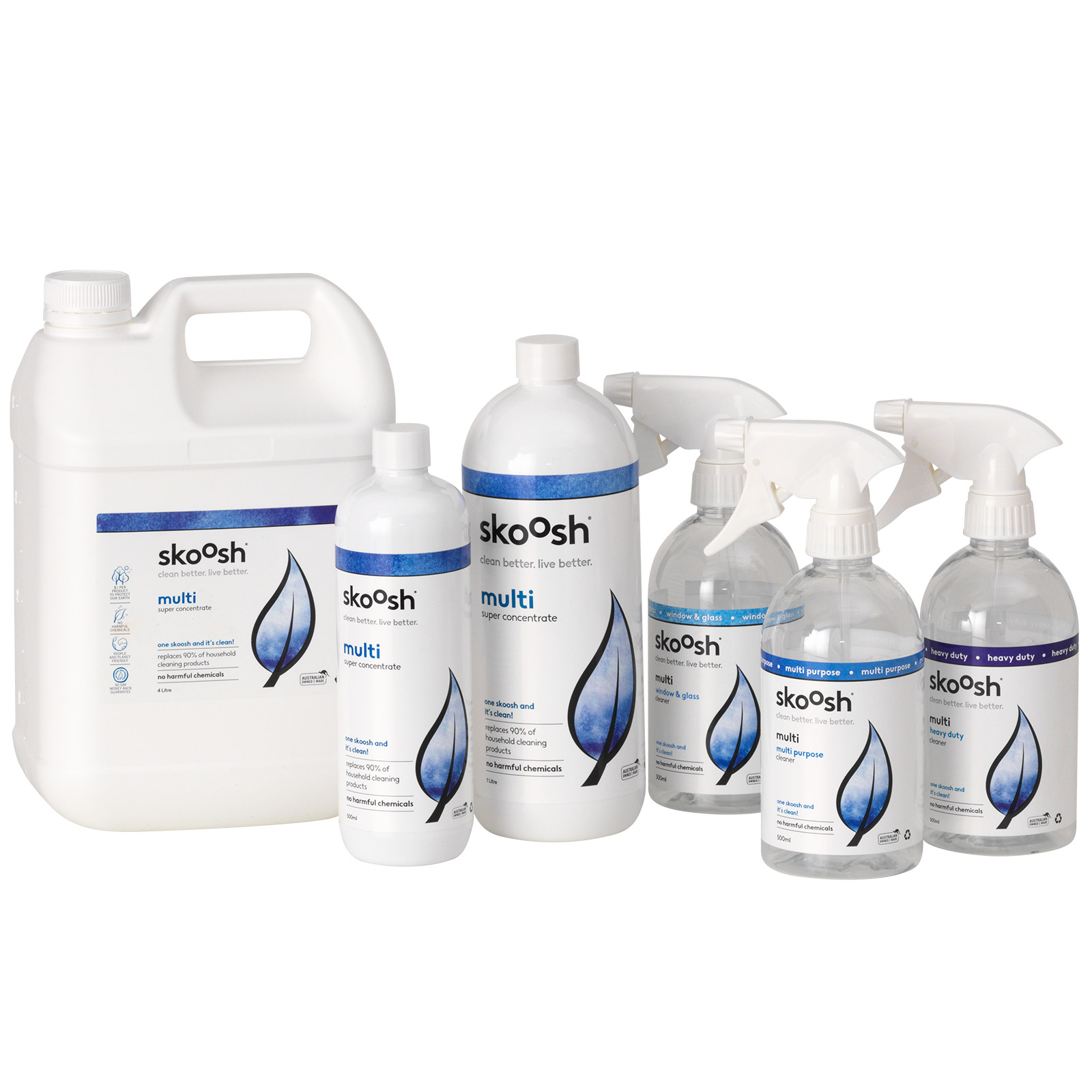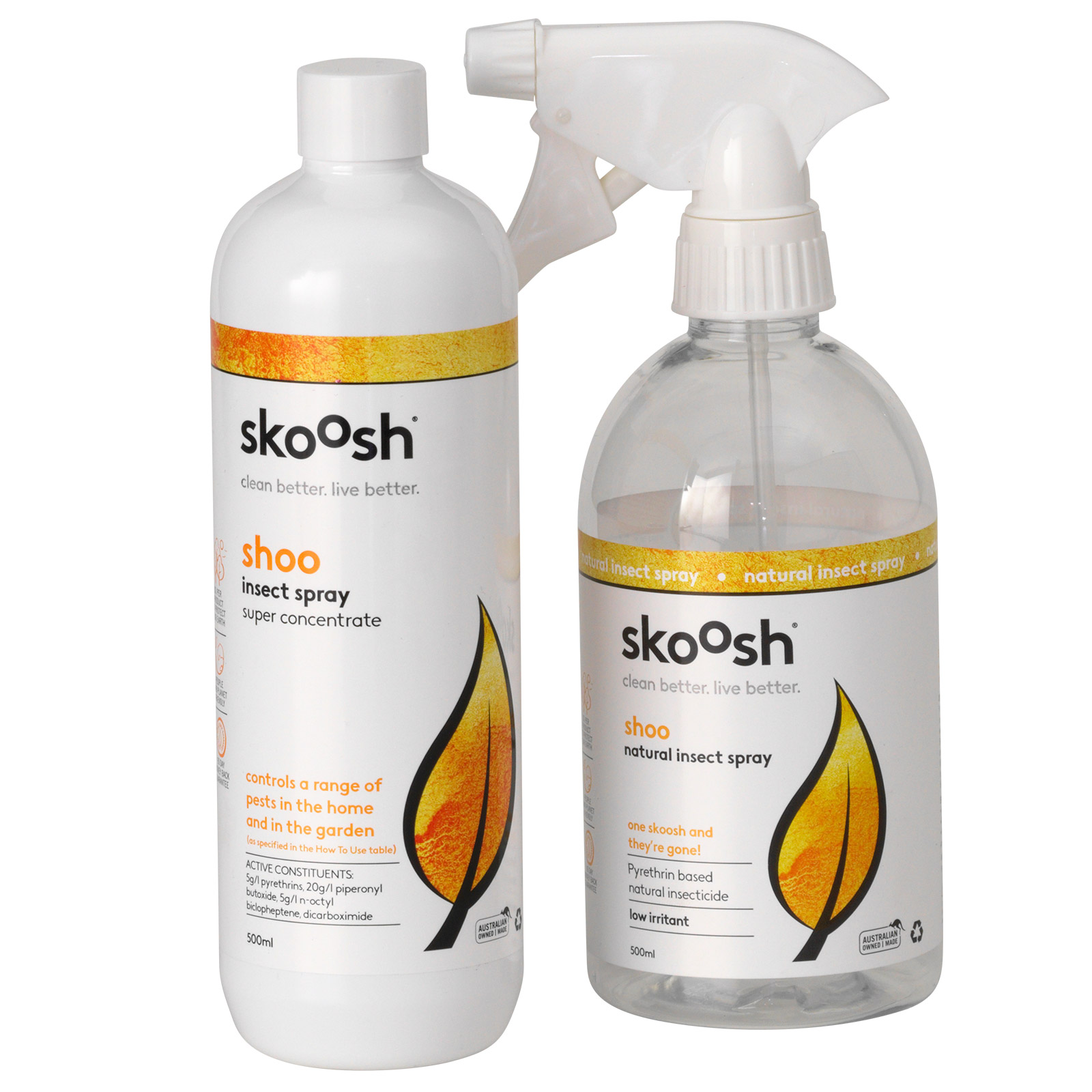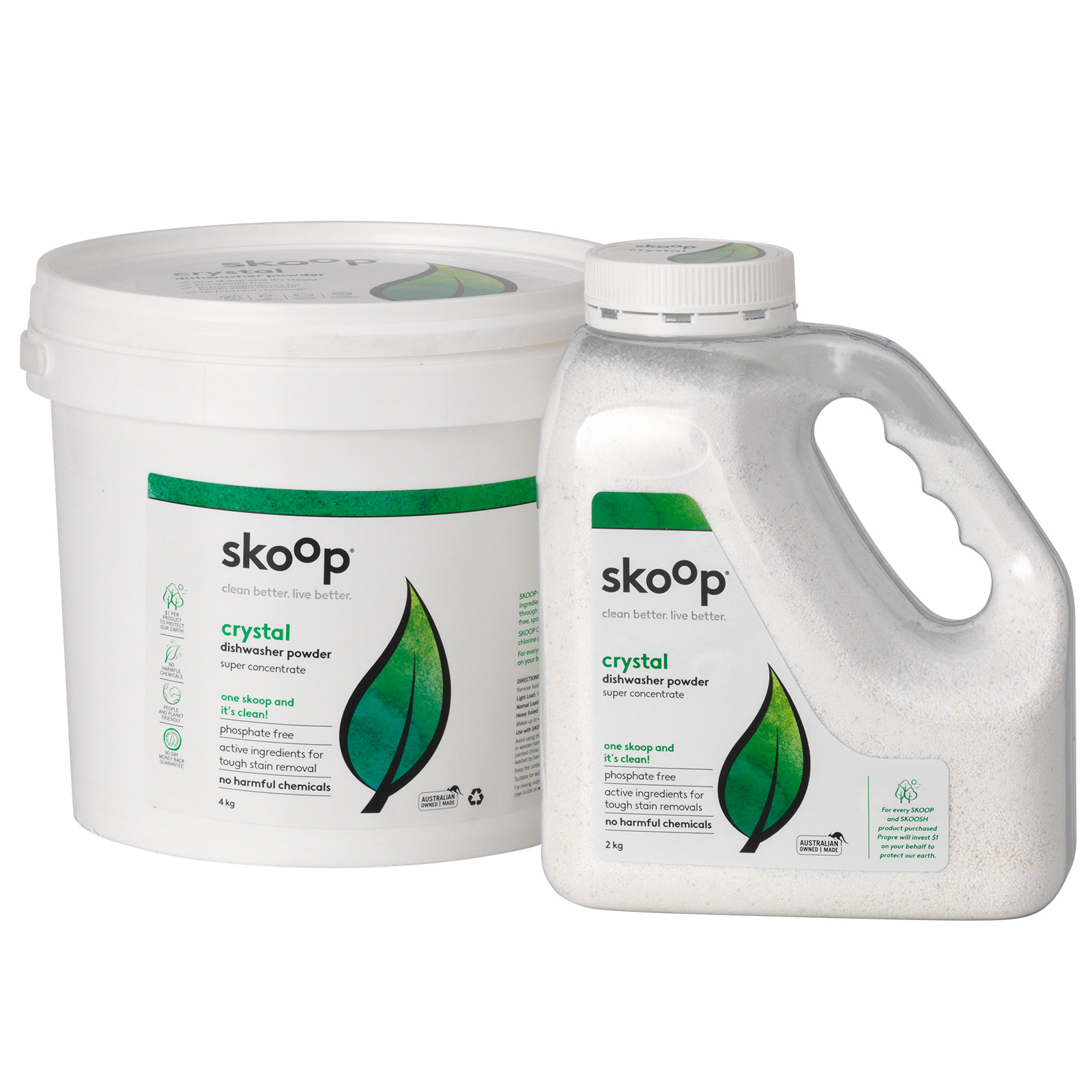 Skoop Crystal Dishwasher Powder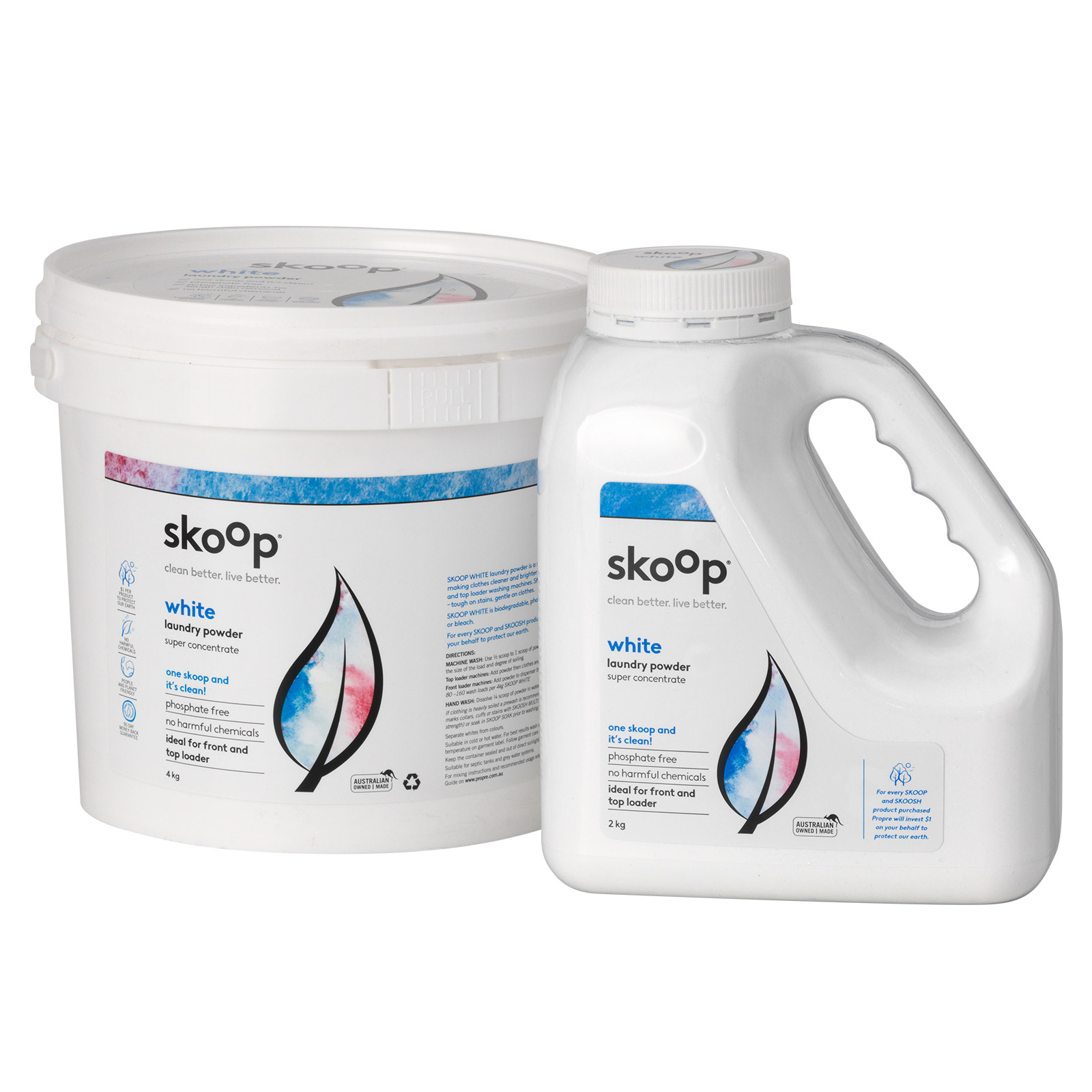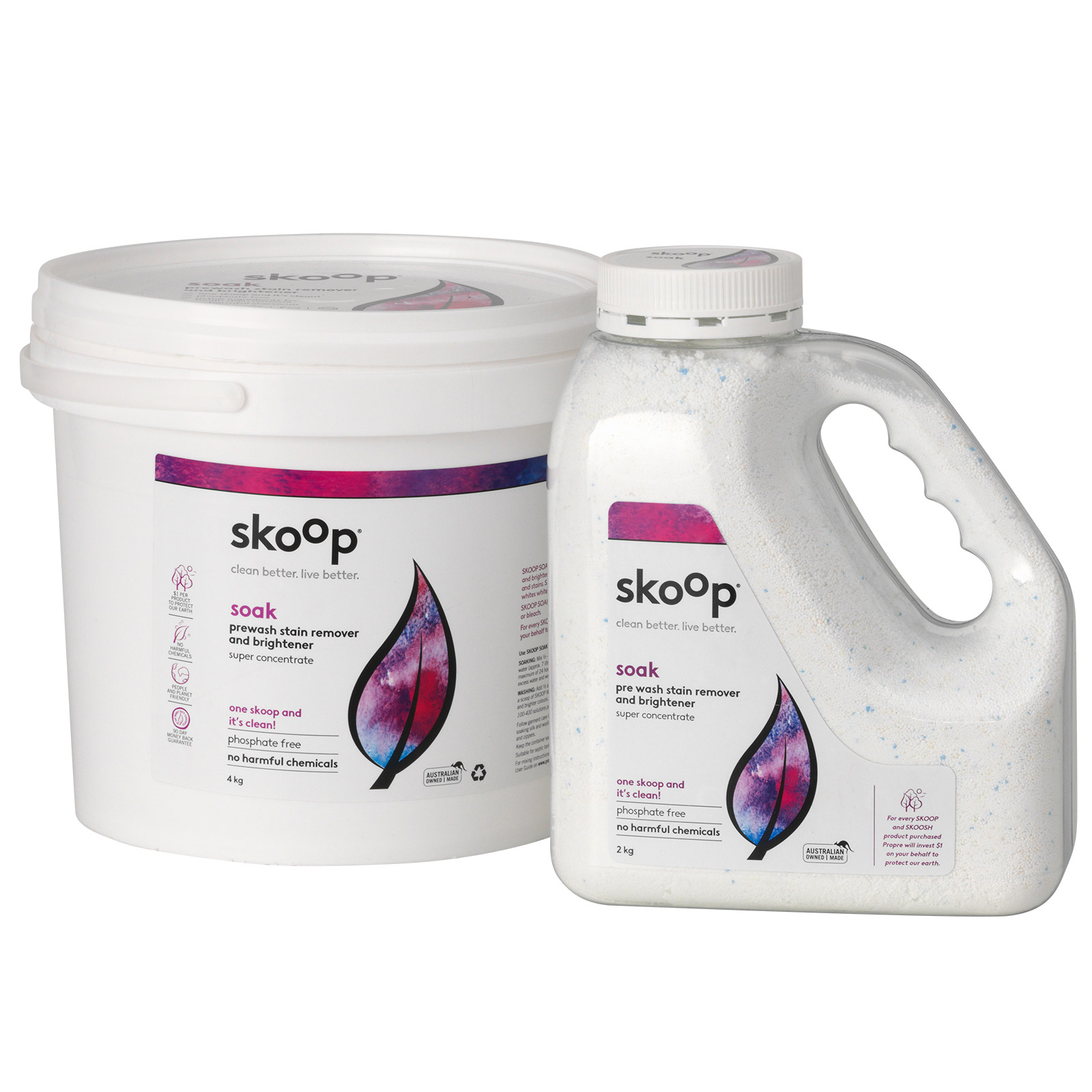 Skoop Soak Pre Wash Stain Remover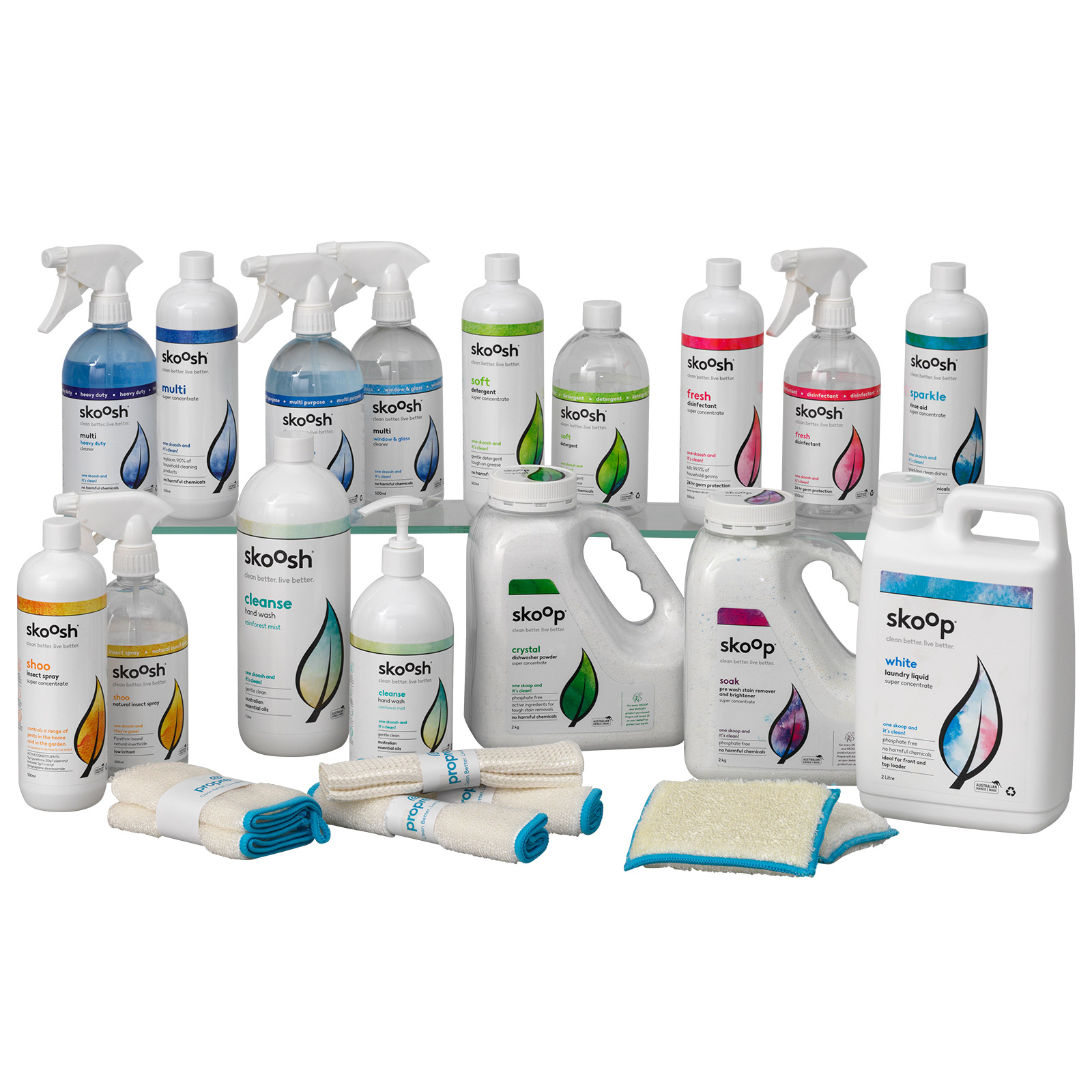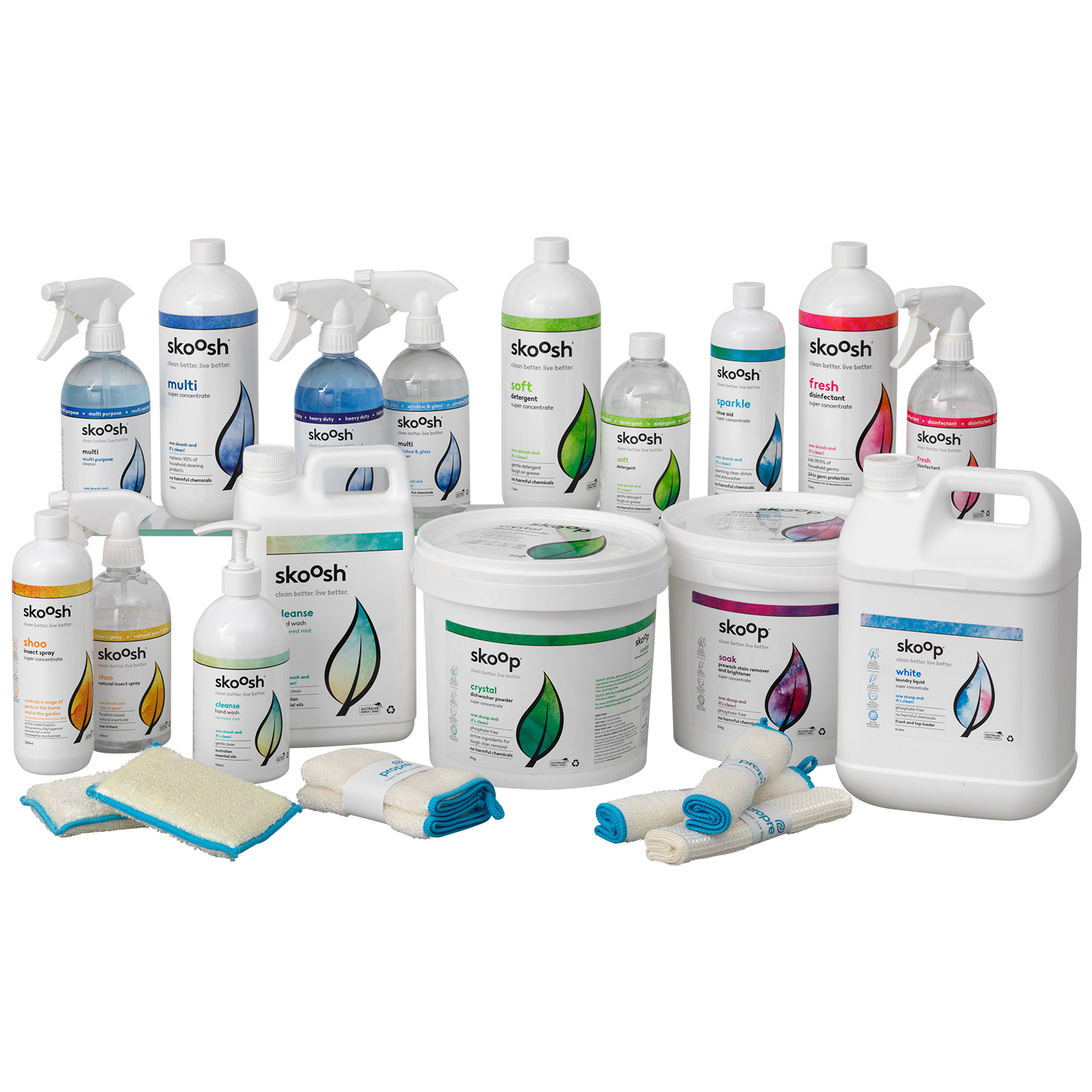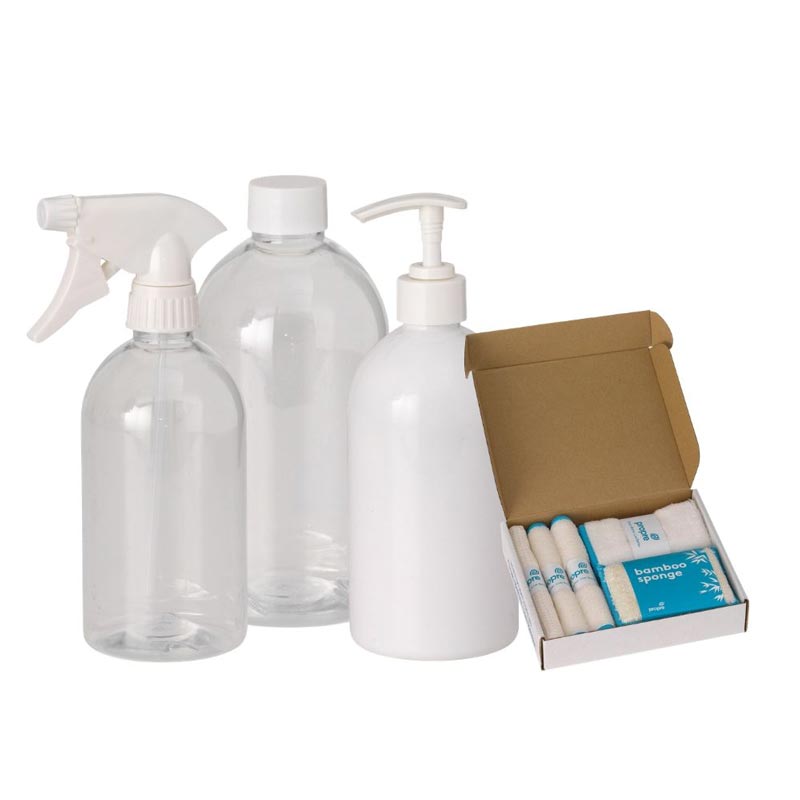 Get $20 back + Free Delivery
Save up to 90% compared to supermarket brands
Minimises Single use plastics

Made with 100% non-toxic ingredients
90 Day Money Back Guarantee
$1 from every product donated to Footprint Free
Owned & Made in Australia
We have partnered with Propre – the amazing manufacturer of these products.
(They're one of the many Easy Green products we will host.)
Bear with us while we whizz you over to their store so you can finalize your order.
Thanks for your patience, it'll only take two ticks!